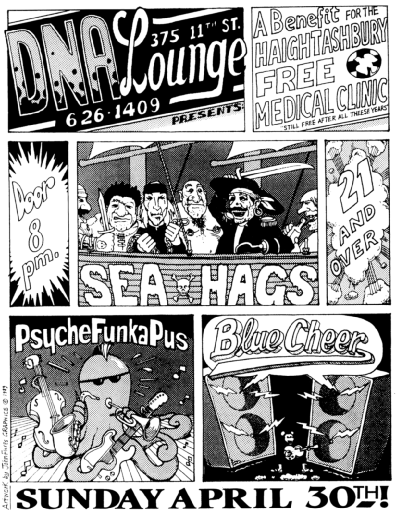 Benefit for the Haight Ashbury Free Clinic at the DNA Lounge, 1989.

---

Haight Ashbury Streetfair Insert in the San Francisco Bay Guardian, 1984.
---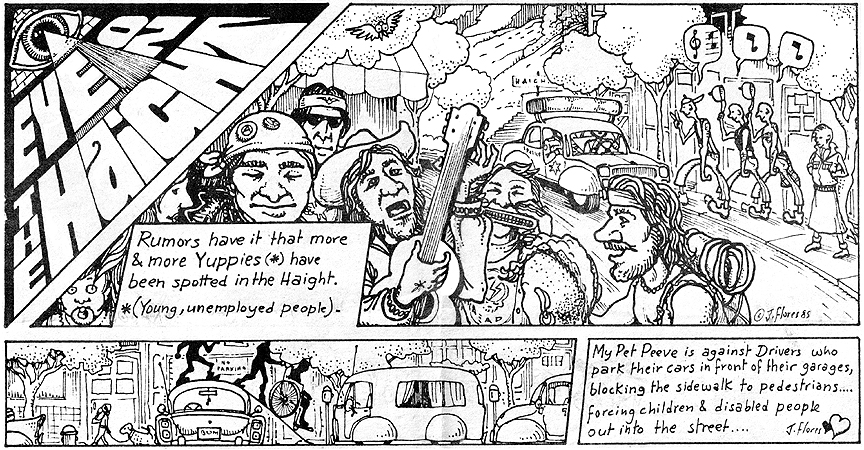 Haight Ashbury Newspaper, 1985.
---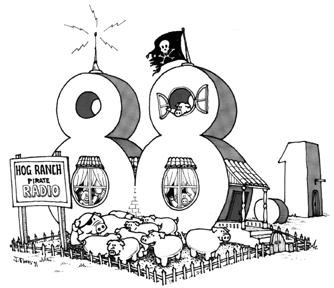 Hog Ranch Pirate Radio Station (88.1) at the Strawberry Music Festival.
---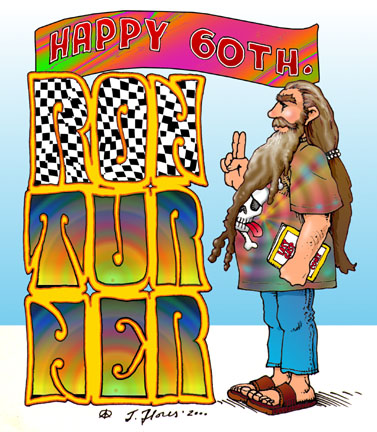 (Last Gasp) Ron Turner's 60th Birthday
---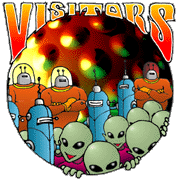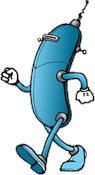 They came to shop... - Advertising campaing.

---
On to MORE Comics

Return to welcome page