On one of our trips to Florida we
decided to dive the Crystal River
and check out the Manatees.

We did get to interact with a mom
and a couple of pups, but the water
was murky and COLD!

Short dive!

We bought our first (disposable) underwater
camera and managed to get three decent shots...

Dove the cave, saw the plaques...
Buddied up with a 14 year old girl
from England, diving all on her own, who
stuck to us like glue and made us
feel like pro's...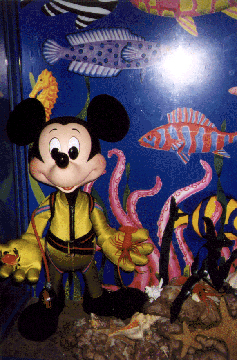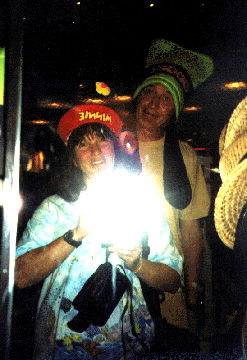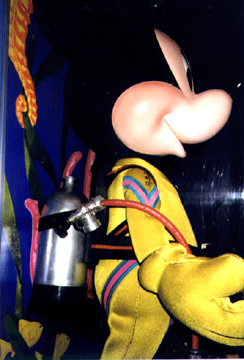 For Beth's Birthday we dove "DIVE QUEST" at the LIVING SEAS, in EPCOT, Disneyworld.
It was amaizing. We waved out to the eating patrons in the restaurant that were watching us through the giant glass windows as they dined.